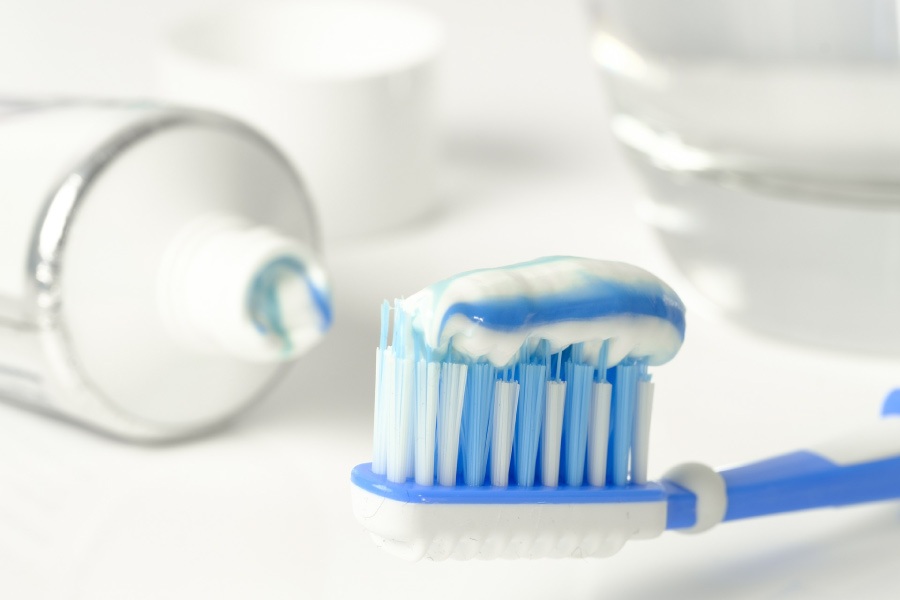 What are the reasons you buy a particular toothpaste? Do you buy the cheapest or the one you used as a kid? Are you partial to those that are the most well-known or do you choose based on flavor? With countless brands on the market, it's good to understand how your toothpaste can make a difference in your oral health.
ADA Seal of Approval on Toothpaste
When you buy toothpaste, ensure that the toothpaste you select has the American Dental Association (ADA) Seal of Approval. This serves as a reliable indicator of a toothpaste's safety and effectiveness. Toothpaste brands must undergo rigorous testing to earn this seal, ensuring they meet the ADA's standards for safety and efficacy. Opting for toothpaste with this seal offers reassurance that you're choosing a quality product that can effectively maintain your oral health and is worth the money.
Fluoride vs. Non-Fluoride Toothpaste
One of the primary considerations when selecting toothpaste is the presence of fluoride. Fluoride is a naturally occurring mineral that strengthens tooth enamel, making it more resistant to decay. The ADA recommends using fluoride toothpaste to prevent cavities. However, some individuals prefer non-fluoride alternatives, or those formulated for specific dental conditions. While non-fluoride options may appeal to those seeking natural alternatives or those who receive enough fluoride through water and food, it's important to discuss with your dentist whether a non-fluoride option addresses your oral health needs.
Considerations for Buying Toothpaste
Besides fluoride content and the ADA Seal of Approval, there are a few additional considerations that can make a difference when you purchase toothpaste. These include:
Oral health needs like tooth sensitivity or whitening.
Flavor and texture for consistent brushing.
Age-appropriate toothpaste for children.
Comprehensive Dental Care in Prairie Village, KS
While toothpaste may seem like a minor component of your oral hygiene routine, it plays a significant role in maintaining oral health. And so do routine dental visits! At Chaney Dental, Dr. Chaney and our knowledgeable staff are always here to help you achieve a healthy, beautiful smile. Ask us about your toothpaste at your next appointment!