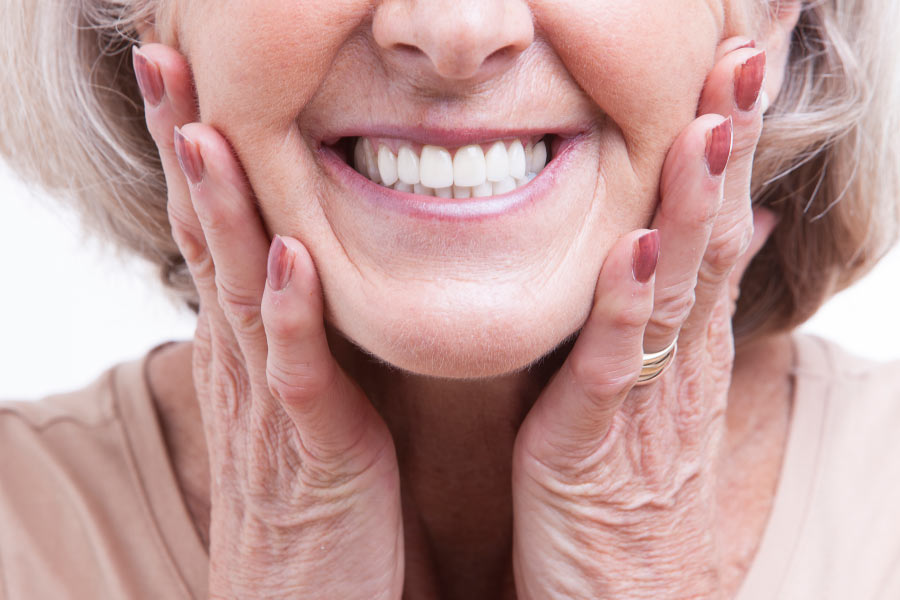 Veneers can make an almost immediate difference in the appearance of your smile. There are plenty of reasons why someone may consider veneers, so here are some things to think about.
What Are Veneers?
Veneers are custom-made, thin shells crafted out of tooth-colored materials to cover the front surface of the teeth. Veneers can be created with several types of materials. Traditional veneers, which are porcelain, are the most common.
Reasons People Get Veneers
Your front teeth are the most noticeable, especially when you smile or speak. People get veneers to make their smile look more uniform and attractive. Here are some of the things that can be accomplished with veneers.
Hide discolored teeth
Improve the appearance of crooked or gapped teeth
Smooth out uneven teeth
How Long Do Veneers Last?
Regular brushing, flossing, and preventive measures can encourage your veneers to last around ten years! During your routine visits, we'll examine your veneers to ensure they are in good functional condition. Veneers are placed on top of your natural teeth so it's important to continue to take care of your teeth and gums. Besides good oral hygiene and regular dental visits, there are some precautions that can extend the life of your veneers. First, avoid chewing on hard objects that could chip your veneers. Additionally, wear a mouthguard when playing sports. If you are a teeth grinder, a nightguard is also a good idea.
Customize Your Veneers
Porcelain veneers, and other veneers, are made to look like your natural smile. Their appearance is very personal. During your veneer consultation, Dr. Chaney and our team at Chaney Dental will help you craft a smile that fits your personality. The shells can be customized in terms of size, shape, color, and uniformity. If you have a specific smile goal, talking with Dr. Chaney about it can help determine whether or not veneers are the cosmetic treatment to help you achieve it.
Schedule a Veneers Consultation in Prairie Village, KS
Getting dental veneers can restore your confidence in your smile. Because they last a long time, veneers are a great investment in yourself. If you are interested in customized veneers to improve the appearance of your smile in a short period of time, contact us to schedule a cosmetic consultation!