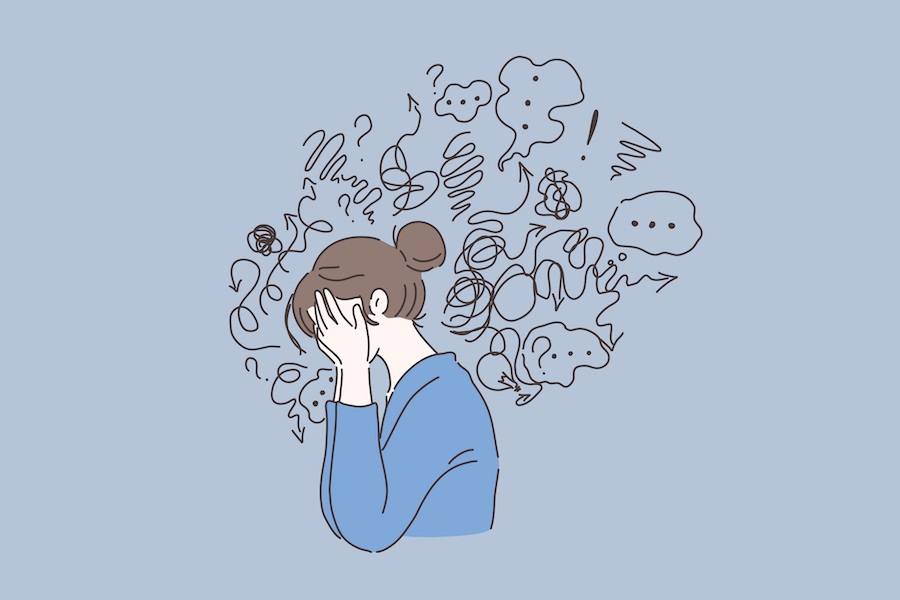 Even people who don't struggle with generalized anxiety on a regular basis can experience frantic thoughts, a racing heartbeat, increased sweating, a tight chest, and nausea when they visit the dentist's office. Here are 3 tips for managing your dental anxiety:
Think about your schedule

Before scheduling your dental appointment, consider what else could be going on that day. The flow of a day when you have a dental appointment can limit or aggravate your anxiety. For example, scheduling your appointment for late in the day could make it difficult for you to get anything done if all your thoughts are fixated on your dental anxiety and what could go wrong during your looming appointment. You may also feel more anxiety if you schedule a visit on a day already full of energy-consuming engagements and tasks.

Talk to us about your anxiety

There's no shame in feeling anxious! Dentists and their team members are familiar with dental anxiety and want to know when patients need some extra help feeling comfortable. At Chaney Dental, please let us know if you have had bad experiences at the dentist and if any specific treatments trigger your fears. We can discuss things we can do to make your appointment more comfortable.

Try distracting yourself

Distracting yourself can help reduce anxiety when you're sitting in a dentist's chair. Listen to music, an audiobook, or a podcast with headphones; watch a show on the TV in your treatment room; or keep your hands busy with a stress ball or fidget toy.
Comfortable Dentistry in Prairie Village
We hope to help each of our patients overcome their fears so they can visit us for necessary oral healthcare services. Please don't hesitate to talk to us if you have anxiety! Schedule an appointment at Chaney Dental today.