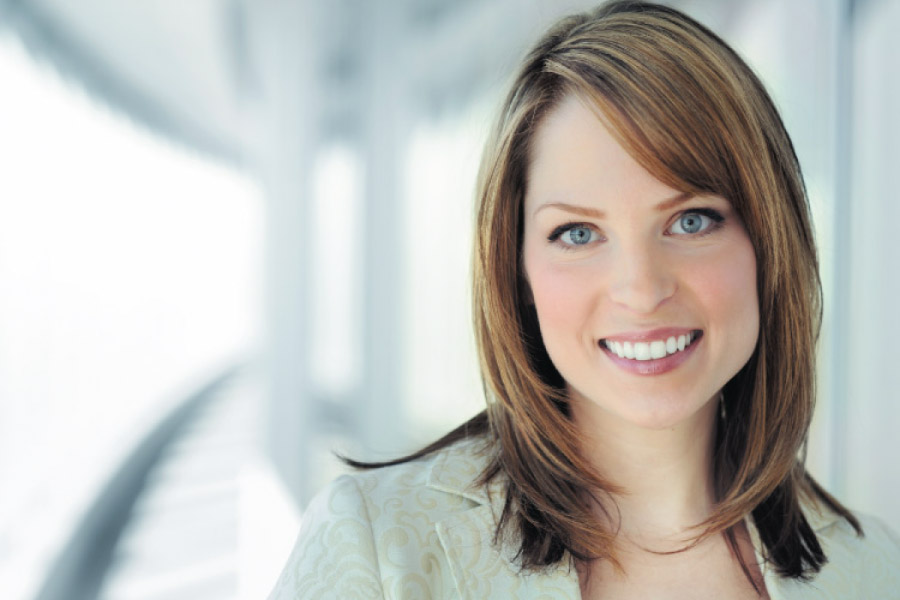 When you look in the mirror, do you notice something about your smile that you wish to change? Whether it's discoloration or a chip in your tooth, patients at Chaney Dental can benefit from our cosmetic dental services. Not sure which cosmetic treatment is right for you? Keep reading to learn about each option!
Custom Tray Whitening
Whitening is a fast, affordable, and effective way to enhance your smile! Our office offers custom tray whitening and professional bleach gel to allow you to whiten your smile from the comfort of your home. Our professional method of teeth whitening can remove deep-set stains and transform your smile from dull to bright.
Invisalign®
A set of clear aligners, like Invisalign, can help you straighten your teeth discreetly. Invisalign not only transforms the appearance of your smile, but straighter teeth also offer many benefits to your oral health.
Porcelain Veneers
Veneers are one of the most versatile cosmetic treatments available. They are tooth-colored thin shells that are fused to the front surfaces of teeth to improve their appearance. Veneers can transform a single tooth or an entire arch!
Lumineers®
Similar to veneers, Lumineers can transform your smile. However, their placement requires less preparation time, with material still thin enough to stay flush against your natural teeth.
Benefits of Cosmetic Dentistry
Cosmetic dentistry treatments like the ones above can help you improve the color, shape, size, and alignment of your teeth. Apart from enhancing your smile, cosmetic dentistry can help you:
Feel a sense of increased confidence
Stay on top of a good oral health routine
Improve biting and digestion
And more!
Start Your Smile Transformation in Prairie Village, KS
At Chaney Dental, we offer cosmetic dentistry services to help you put your best smile forward. If you're curious about which cosmetic dentistry treatment is right for you, contact our office to schedule a consultation. We can't wait to see you!