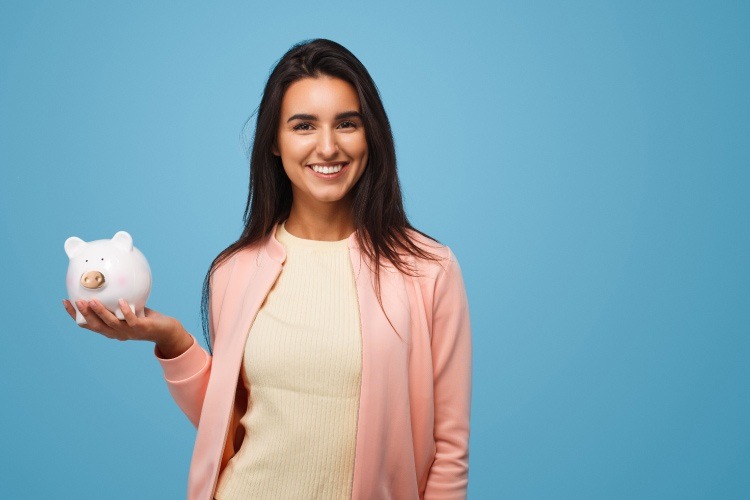 At Chaney Dental, we're proud to offer some of the best dental care in Prairie Village, KS. We hate to think of anyone putting off necessary dental care because of financial constraints. That's why we offer a variety of options to help you finance your family's dental healthcare. We are in-network with many dental insurance providers, and accept CareCredit®, cash, and all major credit cards, but there may be one option you don't know a lot about. Read on to learn about our in-house dental membership!
How Our In-House Membership Plan Works
For those who are uninsured or underinsured, our membership plan is a great option for getting affordable dental care. Basically, you pay one flat rate and you'll be covered for preventive care for the year. For only $295, you'll get two routine dental examinations, bitewing X-rays, and 20% off all additional dental treatment. That even includes restorative procedures like getting dental crowns and cosmetic procedures like Invisalign®!
Why You'll Love Our In-House Membership
Our in-house membership will save you time and money. Unlike with dental insurance, there are no waiting periods, premiums, high deductibles, or claims to file. You won't have to worry about what is covered and for how much. We are transparent about the cost of all treatments and will walk you through what services may cost with the discount you'll receive from our plan.
Enroll Today!
Have you been putting off necessary dental care for fear of high costs? Fear no more! Delaying treatment may cause problems to worsen. If you have any additional questions about our in-house dental membership plan, or are ready to enroll, contact us today. Your benefits begin immediately after signing up. We look forward to seeing you.