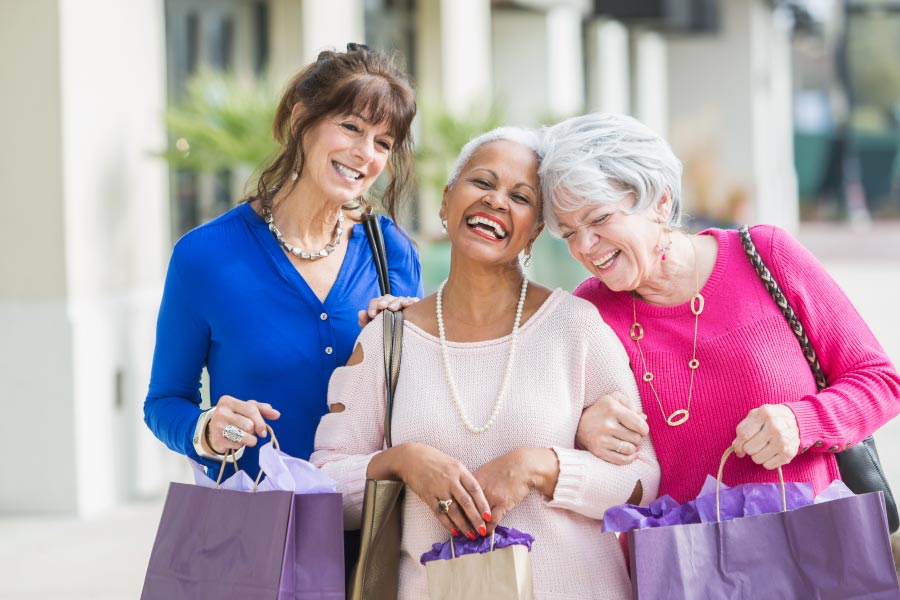 How much do you know about the dentures you depend upon to eat, speak, and smile? In this month's blog post, we'll go over some of the fundamentals of your dentures. Chaney Dental offers full and partial dentures to our patients in Prairie Village, KS and the surrounding area.
How Are Dentures Made?
Here's a look inside the work that goes into creating your dentures. Oftentimes, a few tooth extractions will need to be performed before your mouth is ready for dentures. Dr. Chaney has lots of experience in this area and will make the process as comfortable as possible. Once the mouth is healed, impressions will be made to form a plaster model of your mouth. This step ensures a perfect, custom fit. The resulting mold is used to create the dentures out of an acrylic material. Once the dentures are formed, they'll be trimmed and polished and ready to wear. Your dentures will be created specifically for you and will look and feel natural.
Wearing Your Dentures
When your custom dentures are completed and ready to wear, they will take some getting used to at first. Make sure to stick with soft foods that'll be easy to chew as you adjust to your new set of teeth. When you visit Dr. Chaney for your first follow up visit, let him know if you're having any issues, and adjustments can be made. We want your dentures to be comfortable as well as great looking!
Cleaning Your Dentures
A key part of wearing dentures is cleaning them. Cleaning your dentures is key to a great fit and a healthy mouth. You should closely follow the cleaning instructions our team gives you, but here are some helpful tips. Remove your dentures daily and soak them overnight in a denture cleaning solution. Brush your dentures at least once every day with a soft toothbrush and a denture cleaner. And always rinse your dentures after eating to prevent food buildup.
Custom Dentures in Prairie Village, KS
Not a current dentures wearer? Ready for a pair? We're here to help. Advancements in denture technology have made them a wonderful way to replace decayed or damaged teeth with a beautiful and functional smile. Chaney Dental also makes it easy for our patients to afford dentures with our numerous payment options. Give us a call to make a consultation, and we'll have you fitted for dentures in no time.