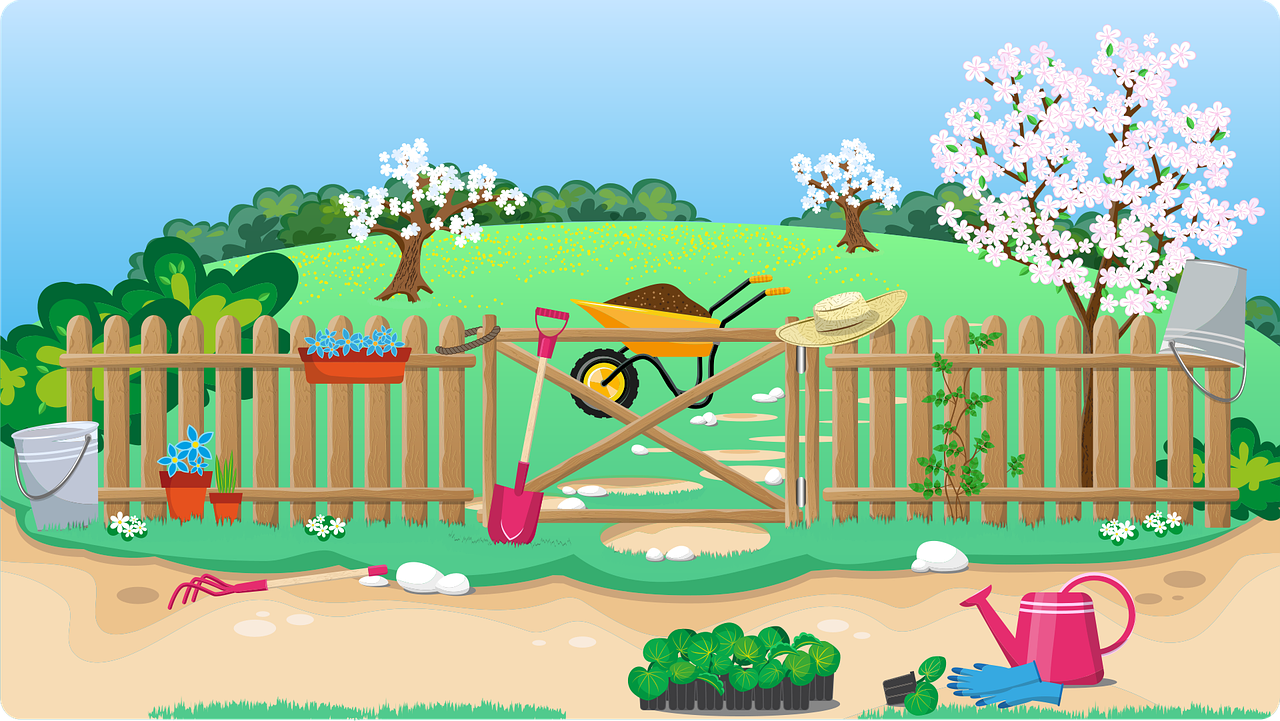 Spring is right around the corner, and many people like to welcome the season with some spring cleaning in the house and yard. It's a good time to clear out clutter that has accumulated over the winter and spruce things up a bit. Have you considered extending that idea to your smile? Here's how you can give your smile a spring cleaning.
Change Out Your Toothbrush or Toothbrush Head
Did you know you're supposed to get a new toothbrush or toothbrush head every couple of months? If you haven't switched yours out in a while, now is a perfect time to do so! When picking a toothbrush, make sure you opt for a soft-bristled brush so that you don't risk damaging your tooth enamel. We also recommend giving an electric toothbrush a try. They have smaller heads that can reach difficult places. Most also have a two-minute timer to help you remember to brush the recommended amount of time for a thorough clean.
Schedule a Dental Cleaning & Exam
The American Dental Association advises getting a dental cleaning and exam twice a year. Sometimes it's hard to remember to schedule a dental visit when your teeth are healthy, but it's crucial to visit regularly to maintain good oral health. With spring in the air and summer quickly approaching, it's time to get those biannual dental checkups on the calendar before it fills up. Going to the dentist regularly can have a huge impact on your smile.
What Happens During a Dental Cleaning & Exam?
During your dental checkups, a trained hygienist will professionally clean your teeth and remove any plaque and tartar build up. They'll also polish your teeth to restore their natural shine. Your hygienist will check the health of your gums as well. After your cleaning, Dr. Chaney will thoroughly examine your mouth. When you visit us for regular exams, you reduce your chances of developing a major dental problem, including oral cancer, because our team will be able to catch most things early on.
Schedule Your Smile Spring Cleaning at Chaney Dental
Chaney Dental offers personalized, high-quality care to our patients in Prairie Village, KS. We offer a full suite of services ranging from preventive to restorative to cosmetic dentistry. We'll go above and beyond to ensure you receive optimal care and have a positive, stress-free experience. Check out our dental membership plan which makes dental care more affordable if you don't have insurance. Please contact our office to schedule your appointment!