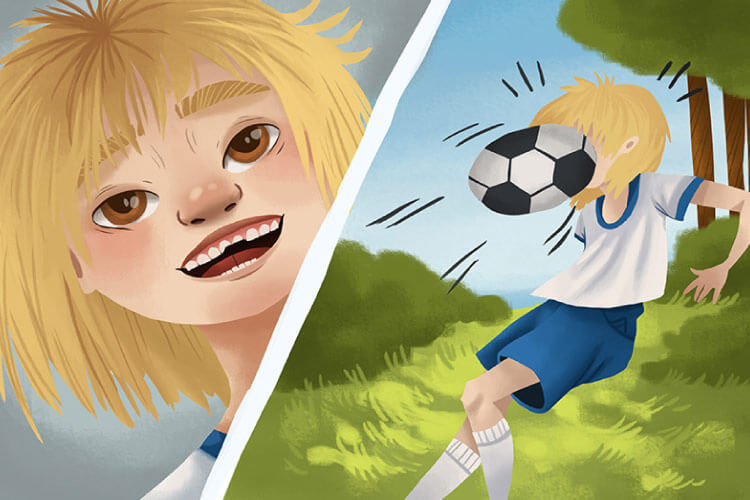 Emergency Care Is Still Available
The United States and many other countries are taking extreme precautions due to COVID-19. The result is that many services that are considered non-essential have been put on hold until it is safer for people to leave their homes and come into close contact with others. Chaney Dental has had to adjust our schedules too. Appointments for non-essential treatments like teeth whitening and clear aligner therapy have been put on hold for the time being. However, high-quality dental care must be available and accessible for patients during emergency situations. A knocked-out tooth or unbearable toothache cannot wait until shelter-in-place orders have been lifted.
What Is Considered a Dental Emergency?
Whether you have been to our practice before or not, if you or someone you know needs to see an emergency dentist in Prairie Village right away, our team is available to assist. However, it's not always easy to tell what constitutes a true dental emergency. We always recommend that patients call our practice so we can offer advice and help you determine what to do next. If your answer to any of the following questions is "yes," we recommend calling our office as soon as possible. We will likely want you to come in for an emergency appointment:
Are you experiencing unrelenting tooth, gum, or jaw pain?
Have your teeth or gums been bleeding for 15 minutes or longer?
Has a tooth been cracked, broken, or dislodged completely?
Do any of your adult teeth feel loose?
Are your gums or face swelling up?
Has a dental restoration, such as a dental crown, come loose?
Is there something lodged between your teeth that you are unable to remove?
Emergencies Seen Promptly in Prairie Village, KS
We hope that you won't need to see an emergency dentist during this time, but if you do, our friendly team at Chaney Dental is here to help. We are looking forward to working with our patients on a regular basis again, and we hope you and your family are staying safe during this unpredictable time.