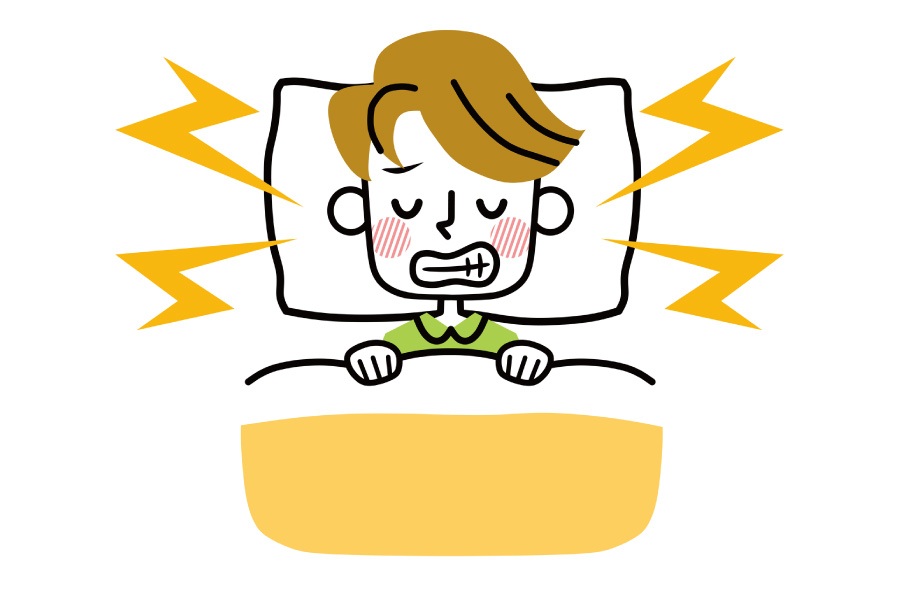 Did you know that dental mouthguards can be utilized for a variety of needs? There are a number of situations where you might benefit from an oral appliance, or mouthguard.
Athletic Mouthguards
Sports mouthguards are one of the most common types of mouthguards. If you or a family member plays contact sports, a mouthguard is necessary. Sports-related injuries are the root of most dental injuries. Athletic mouthguards are designed to absorb shock and protect the teeth and jaw. If an elbow, ball, or anything else comes toward your mouth, the mouthguard acts as a protective barrier to prevent dental trauma. Dental injuries can happen when you least expect them, so don't put off having a mouthguard made. It can save your smile!
Oral Appliance Therapy for TMD
Oral appliance therapy can be used to treat symptoms of temporomandibular joint disorder (TMD). TMD occurs when the joints that connect the upper and lower jaw are damaged or malfunctioning. TMD can cause symptoms such as lockjaw, difficulty chewing, and facial pain. Custom mouthguards to help relieve pressure on the joints while they heal.
Oral Appliance Therapy for Sleep Apnea
Oral appliance therapy can also be used to treat obstructive sleep apnea. Obstructive sleep apnea is a sleeping disorder that occurs when soft tissues collapse during sleep and obstruct the airway. Signs of obstructive sleep apnea include snoring, daytime drowsiness, waking up gasping for air, and more. Custom mouthguards can be designed to reposition the jaw and prevent the tissues from collapsing while you sleep.
Teeth Grinding
Another purpose for an oral appliance is to alleviate teeth grinding, also known as bruxism. Teeth grinding usually happens during sleep but some people unconsciously grind their teeth during the day too. An oral appliance protects your teeth from the damage caused by bruxism. It will also prevent the unpleasant side effects caused by grinding like headaches and jaw pain.
Custom Mouthguards in Prairie Village, KS
Chaney Dental offers high-quality, custom mouthguards in Prairie Village, KS. We are committed to helping patients protect their smiles and get the relief they need from dental problems. Please contact our office to schedule your mouthguard consultation.