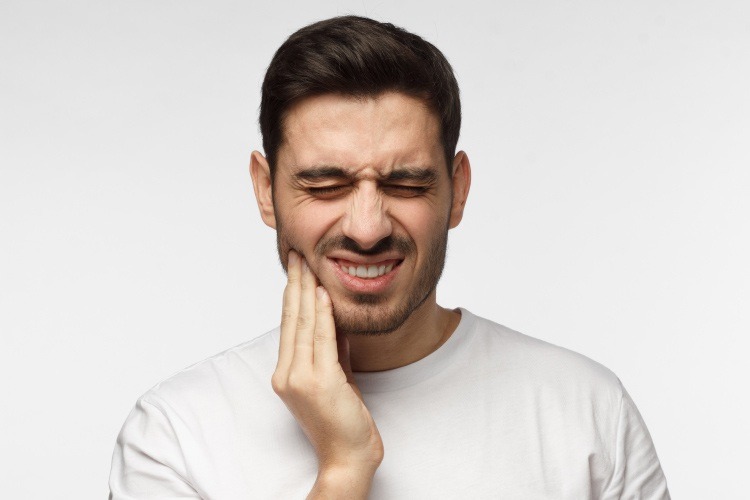 There are dental issues that can wait and then there are dental emergencies that require immediate professional care. Knowing how to differentiate between the two situations may not be so easy if you've had the good fortune to never really deal with either. Our Chaney Dental team is here to give you some answers!
Types of Dental Emergencies
Compared to other dental problems, a dental emergency is one where you need to get treatment immediately because of the threat to your health or because of the severity of the condition. Here are some of the most common dental emergencies:
Severe, Persistent Tooth Pain – this could be due to advanced decay or a bad infection
Knocked-Out Adult Tooth – needs to be reimplanted within 15-30 minutes after injury
Severely Cracked Tooth – could lead to a tooth infection
Severely Chipped Tooth – a sharp edge could cut your tongue
Loose Adult Tooth – permanent teeth should never be loose
Pimple-Like Bump on Gums – indicates a serious infection called a dental abscess
Broken Dentures – impairs your ability to eat
What to Do in a Dental Emergency
Depending on what kind of dental emergency you have, there are different steps you should take in the immediate aftermath of it occurring. For example, if you've knocked out a tooth, you should put it in a glass of milk or in between your gums and cheek to keep it moist until we can put it back into place. So if you're experiencing any of the above dental emergencies, contact us here at Chaney Dental. That way we'll be able to walk you through what you should do next and find a time ASAP to bring you in for urgent dental care.
Emergency Dental Care in Prairie Village
While we hope you never have to experience a dental emergency, Chaney Dental is here for you if it does occur. Call our office at 913-381-2828 and we'll help you get back to a stress-free smile in nearly no time!